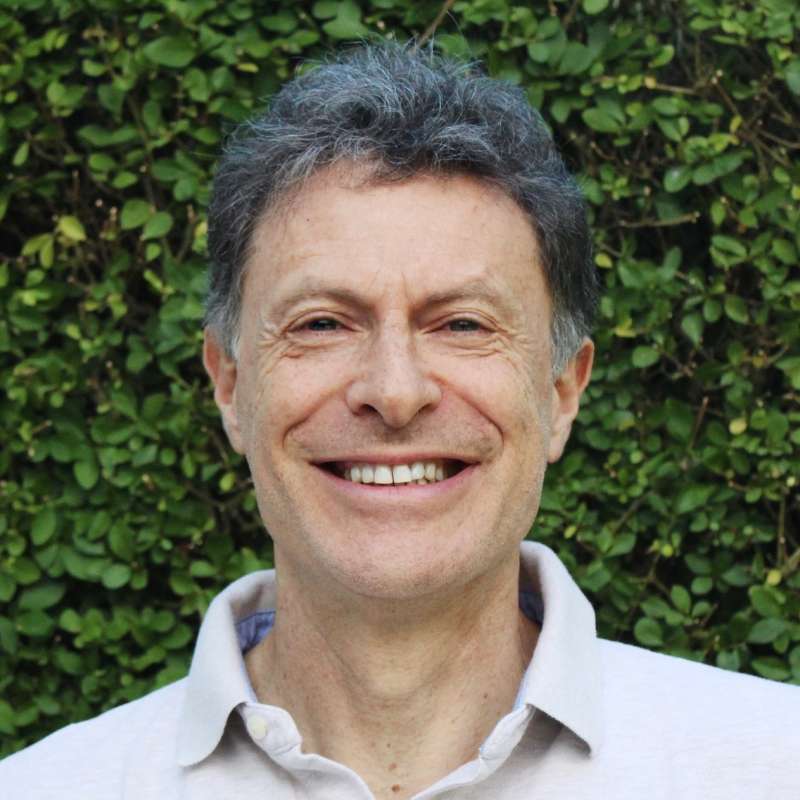 First European to have been designated Master Certified Coach by the ICF
Contact details
Address
Av Bon Air
1640 Rhode-St-Genese (Belgium)
Philippe Rosinski
MCC
Master Certified Coach
Global Leadership Developer, Executive Coach, Team Coach, Coaching Supervisor, Bestselling Author, Professor and Keynote Presenter
I help leaders, teams and organizations deploy their multifaceted potential to achieve sustainable performance and meaningful success. I contribute in a variety of complementary ways: executive coaching, team coaching, global leadership development (incl. curriculum design, training), and keynote presentations.
I am based in Belgium but serve organizations and leaders internationally. I also serve professional coaches through training and supervision.
I am a Professor at the Kenichi Ohmae Graduate School of Business in Tokyo and I am regularly invited in other academic institutions including the University of Cambridge and HEC Paris.
I have pioneered a global approach to coaching that leverages multiple perspectives for greater creativity, impact, fulfilment and purpose. The Harvard Business School chose my seminal book Coaching Across Cultures (published in eleven languages) as its featured book recommendation in the category of business leadership. My latest book Global Coaching has been described as "having moved the art and science of coaching to a new level". Moreover, I have co-authored numerous books and continue to explore ways to learn from various disciplines and perspectives, to make the most of differences, to build remarkable leaders, thriving teams and organizations, and to bring a constructive contribution to society.
My company is small but I am able to serve large organizations by collaborating with partners across the globe and by transferring know-how to my clients. Paraphrasing Robert Frost, I can say that I feel privileged to be able to unite my avocation with my vocation.
I have received numerous awards including the Thinkers50 Marshall Goldsmith Leading Global Coaches Award (London, 2019), and has been listed among the Global Gurus Coaching Top 30 (2021).
For more information, please visit https://philrosinski.com/
Coaching methods
Cyber Coaching
Face to Face
Telephone
Workshop / Seminar
Specialties
Corporate Coaching
Speakers Resource
Supervision
Provinces
Brussels
Antwerp
Flemish Brabant
Limburg
East Flanders
West Flanders
Walloon Brabant
Hainaut
Liège
Luxembourg
Namur
Spoken languages
Articles